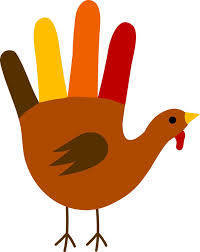 Happy Thanksgiving From BRES!
Tricia Campbell
Wednesday, November 27, 2019
We are so very thankful to be a part of such an AMAZING community! We have the privilege of working with wonderful children, loving families, and supportive community members. BRES would like to wish all of you a very HAPPY THANKSGIVING!