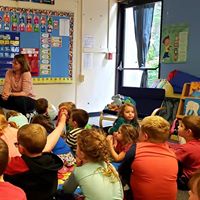 To donate to the Boothbay Schools Campus Development Project
Please send checks to:
Boothbay-Boothbay Harbor CSD
51 Emery Lane, Boothbay Harbor, ME 04538
An account is set up at First National Bank in Boothbay Harbor.
For wire transfer funds, please contact Brenda Blackman at First National Bank, 207-633-5149
All donations will be acknowledged. Please let us know if you have a specific designation for your donation or if you would prefer to be anonymous.
Please call the Superintendent's Office at 207-633-2874 for questions or email info@aos98schools.org
-------------------------------------------------------------------------------------
Boothbay Region Education Foundation is a 501(c)3 organization.
The Boothbay Region Education Fund (BREF) is a registered 501(c)3 organization, that exists to enrich the intellectual, artistic, and professional lives of enrolled students and presently employed faculty and administrators in the Boothbay Region School System. Donations to BREF are tax-deductible. Click here to learn more about BREF and the programs the Fund support.
Support needs:
Educational Support for a classroom project

Technical Education

Food Service- to reduce student lunch debt

Sports Programs (Basketball, Football, Tennis, Lacrosse...)

Community on Track- Lobster Roll Race - Cross Country Trail on the Boothbay Campus

Any donations without a specific designation will go to the general account to be used at the discretion of the Boothbay Region Education Foundation Board
Donations may be made through PayPal or check.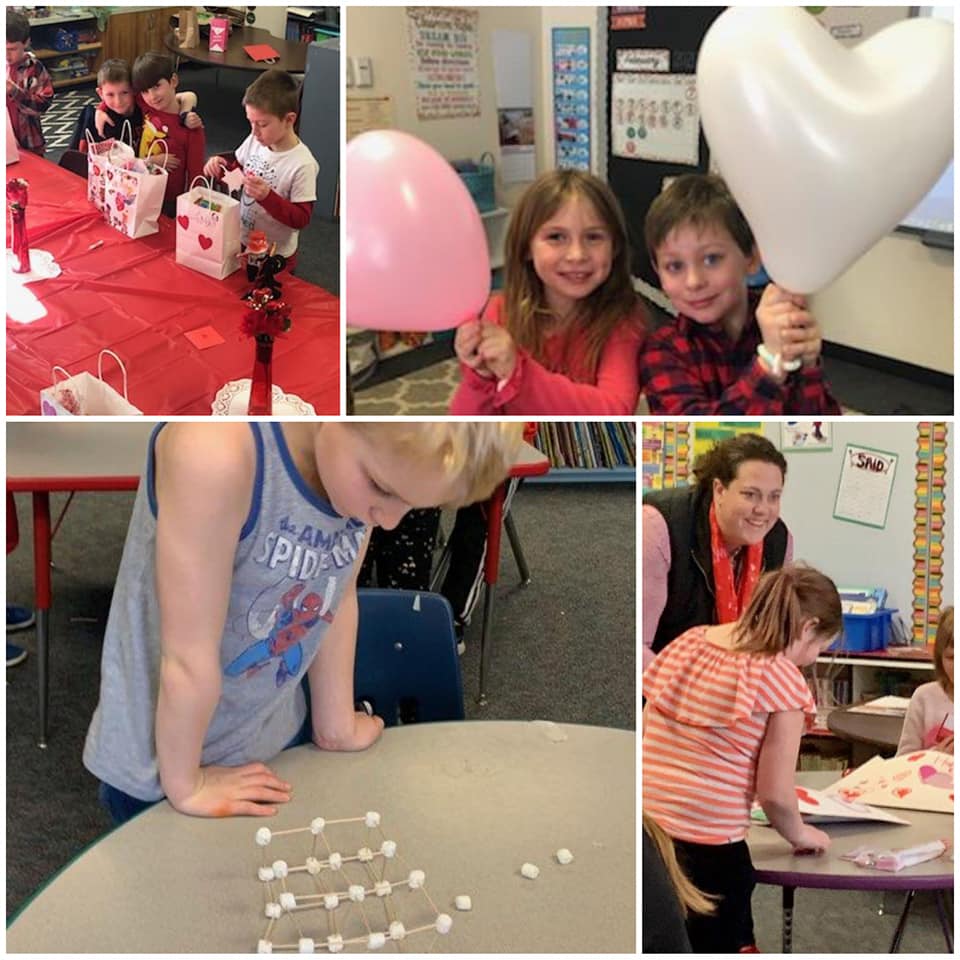 Boothbay Region Student Aid Fund (BRSAF) was established as a 501 (c) (3) non-profit organization in 1964 to provide scholarship assistance to graduates of the Boothbay Region High School.

Due to the rapidly escalating costs of tuition, room and board, housing, commuting fees, books and technology, it is becoming more difficult each year for our students and their families to afford college or other post-secondary school. BRSAF was established to help students continue their education.
Donors Choose allows the ability to fund specific classroom projects set up by teachers.